Hi there! I am dr Nadiah Nazri. A medical doctor and healthy lifestyle coach. I help women to lose weight 2 – 10 kg in a month with evidence-based medicine and sharing low calories, healthy, delicious Asian-fusion recipes.
This website will be in a dual language. I will write in Malay and English to cater to a wider audience. The main purpose of my writing in this blog is to help to educate and empowered women to be the best both physically and mentally.
Background
I received my education at the Faculty of Medicine, Universitas Hasanuddin Indonesia. I've worked at Hospital Queen Elizabeth, Sabah Women and Children Hospital, and Hospital Sultan Ismail, and have served in a government hospital for more than a decade before I quit and focused more on helping women to lose weight.
I am also a mother of three wonderful yet mischievous kids. My youngest just reached one year old this year. I have never been overweight or obese since I was younger, but it all changed when I had my firstborn in the year 2014. I have tried various diets, pills, and excessive exercise, yet all fail. To date, I have lost a total of 28kg since then. Hence, I understand the frustration of all women in wanting to lose weight.
It all changed in the year 2018 when I discovered the healthy way of losing weight by simply eating what is right without sacrificing delicious food, counting calories, and going to the gym every day. It then becomes my mission to share knowledge and help more women out there gain back their health, weight, and confidence.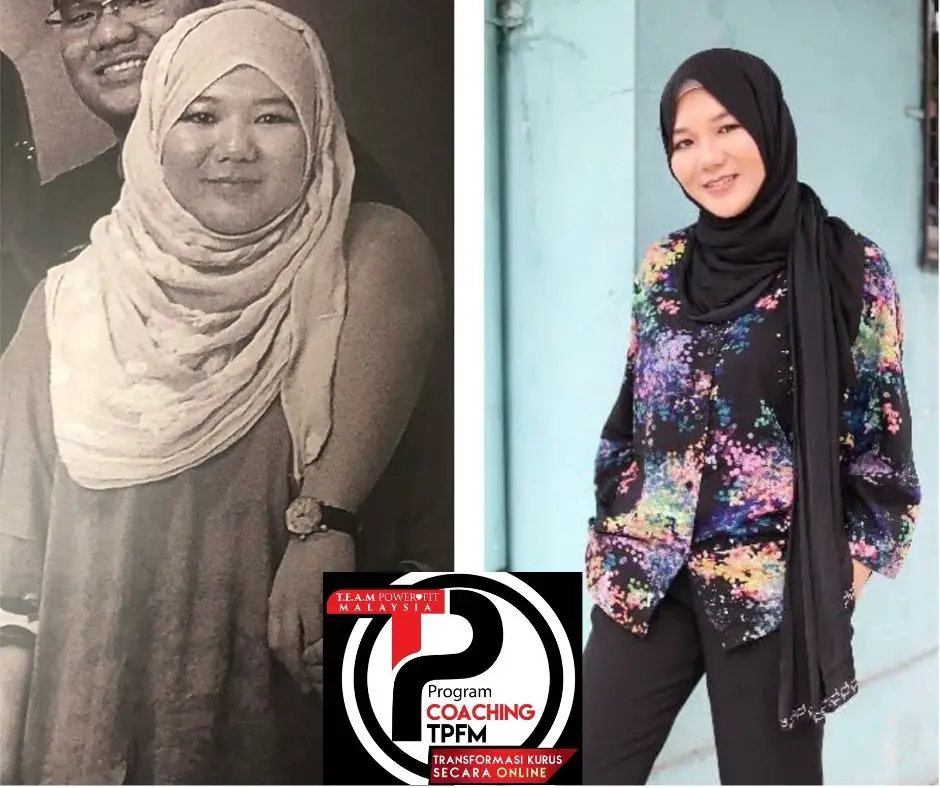 Present
I am active on various media social such as Facebook, Instagram, TikTok, and Youtube. I love to share tips and info in evidence-based medical journals on weight management. I also share healthy, delicious, low calories, and Asian fusion recipes both on this website and on youtube.
I have been interviewed on national television where I share my knowledge on preventive medicine, healthy food, and weight management.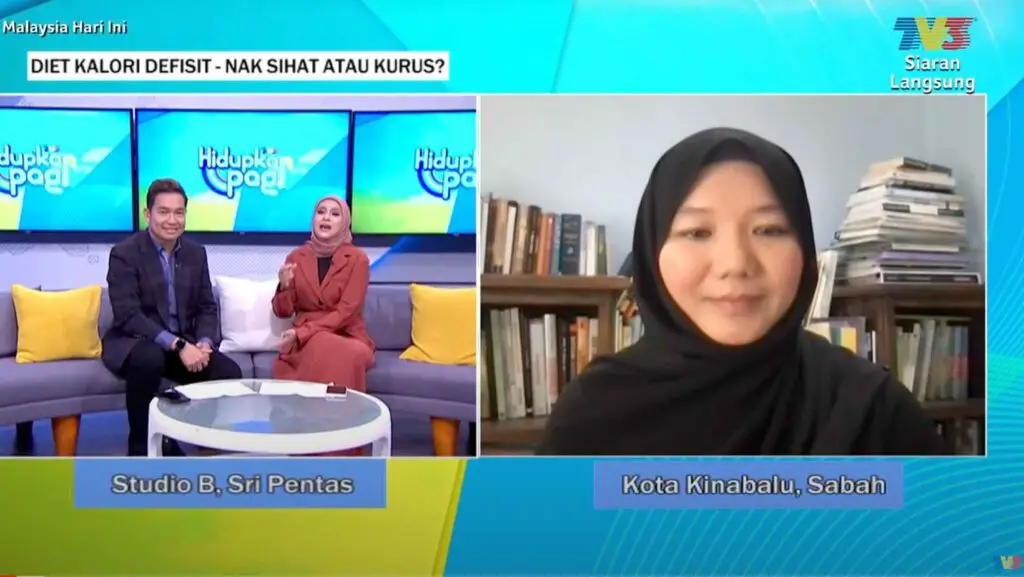 I have helped many women in losing weight. And it has been privileged to be part of their success stories. I hope I can be part of your story too. I believe that food is medicine and we should be healthy to lose weight not lose weight to be healthy!
If you are interested to know more and how I can help you to lose or gain weight check out here.